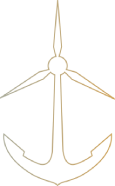 We provide specialist maritime consultancy services to the offshore energy sector domestically and internationally. We have extensive inhouse experience of towage, anchor-handling, mooring installations, subsea engineering, diving, cable lay, trenching & ROV operations.
We can offer guidance and advice, specialist personnel, as well as other supports including vessel selection or subsea services for your project.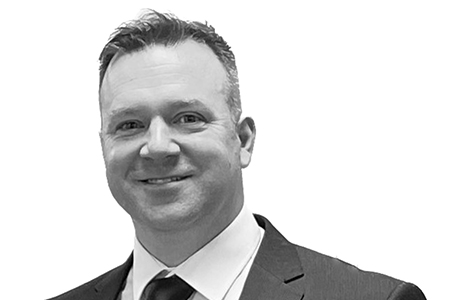 Shane started his career over 20 years ago.
He is involved in operational deployments such as MWS, DP Trials, Suitability Surveys, etc.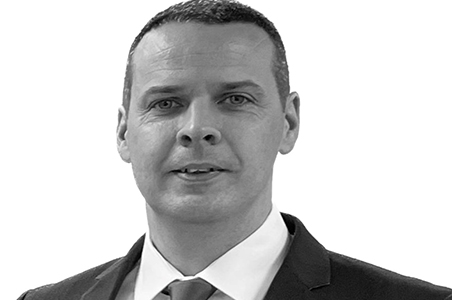 Barry has more than 20 years experience at sea.
He is involved in operational deployments such as cable installation, nearshore management and vessel management.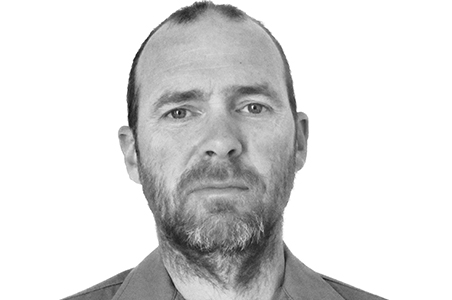 Colin has in excess of 20 years experience at sea.
His day to day responsibilities include DP FMEA, MWS, installation works and mooring advice.


DP Trials

Suitability Surveys

Marine Warranty Surveys

Project Management

Cable Trenching

Project Demobilisation Support

Vessel Management & Chartering.

LiDAR buoy mobilisation and deployment

Defence & Government Projects

"Cara Offshore has been a huge support to us. It has been a pleasure working with you and thank you for the continuously high professional level of service you provide to us. Cara Offshore has a great selection of personnel that are always flexible, reliable and experienced and that suits our operational needs perfectly."
Capt. Sujit Viswanathan, DNV
Head of Section Marine Risk Management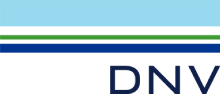 "Cara Offshore have been part of our project team since November 2022. Cara Offshore brings experience, expertise and "know-how" to the team and have the capability to apply this into ongoing operations and engineering with a proactive and positive attitude. Nothing is impossible!"
Fredrik Rusten, Dykkerteknikk
Chief Operating Officer


"Cara Offshore are part of Enterprise Ireland's Gael Offshore Network – Ireland's Supply Chain for Global Offshore Wind. The company have extensive experience in the Offshore Sector, especially in Offshore Wind and offer innovative services to the sector. They have worked on Seagreen, Muir Mhor and the first commercial scale US offshore wind project and continue to provide expertise to a wide range of end customers in the marine/maritime sectors"
Liam Curran
Senior Technologist, Enterprise Ireland.


"Shane Heverin made a significant impact as a panelist at the NMCI Seafarer Conference 2022 when briefing and answering questions on the future might hold for Ireland's maritime workforce. He specifically enlightened the audience on Supply Chain challenges and the types of offshore support vessels, equipment and skills that will be needed to enable Ireland to meet its climate action targets"
CAPT. BRIAN FITZGERALD
Director of External Affairs and Stakeholder Liaison


"Cara Offshore offered sound guidance when selecting port facilities, yard-space, and suppliers during our recent LiDAR buoy deployment for clients. They guided us in vessel selection, and ultimately chartered the vessel BB Ocean for buoy deployment operations in the North Sea. Their intimate knowledge of the market allowed us to make prompt, well informed decisions leading to client satisfaction".
KIERAN IVES
Chief Executive Officer


"Cara Offshore have proven to be flexible and capable of mobilising at short notice. Their professionalism is always tested and never found lacking!"
Bill Cross, Director
Bill Cross Marine Services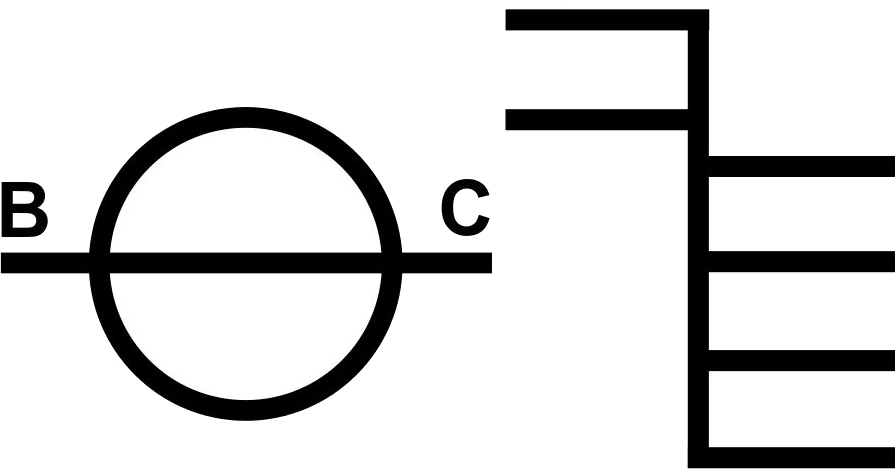 "Cara offshore is very well organized, reliable, and trustworthy. Without them, I suspect we might still be on some of our completed projects."
Hans Kristian Nyseth, Dykkerteknikk
Chief Technological Officer



Cara Offshore, through the experience of our team, has developed a trusted network of vessel & asset owners, brokers, agents and other specialist contractors, allowing us to pick up the phone and get real-time information for our clients when required.

HSEQ focused

Results orientated

Motivated & passionate

Experienced & knowledgeable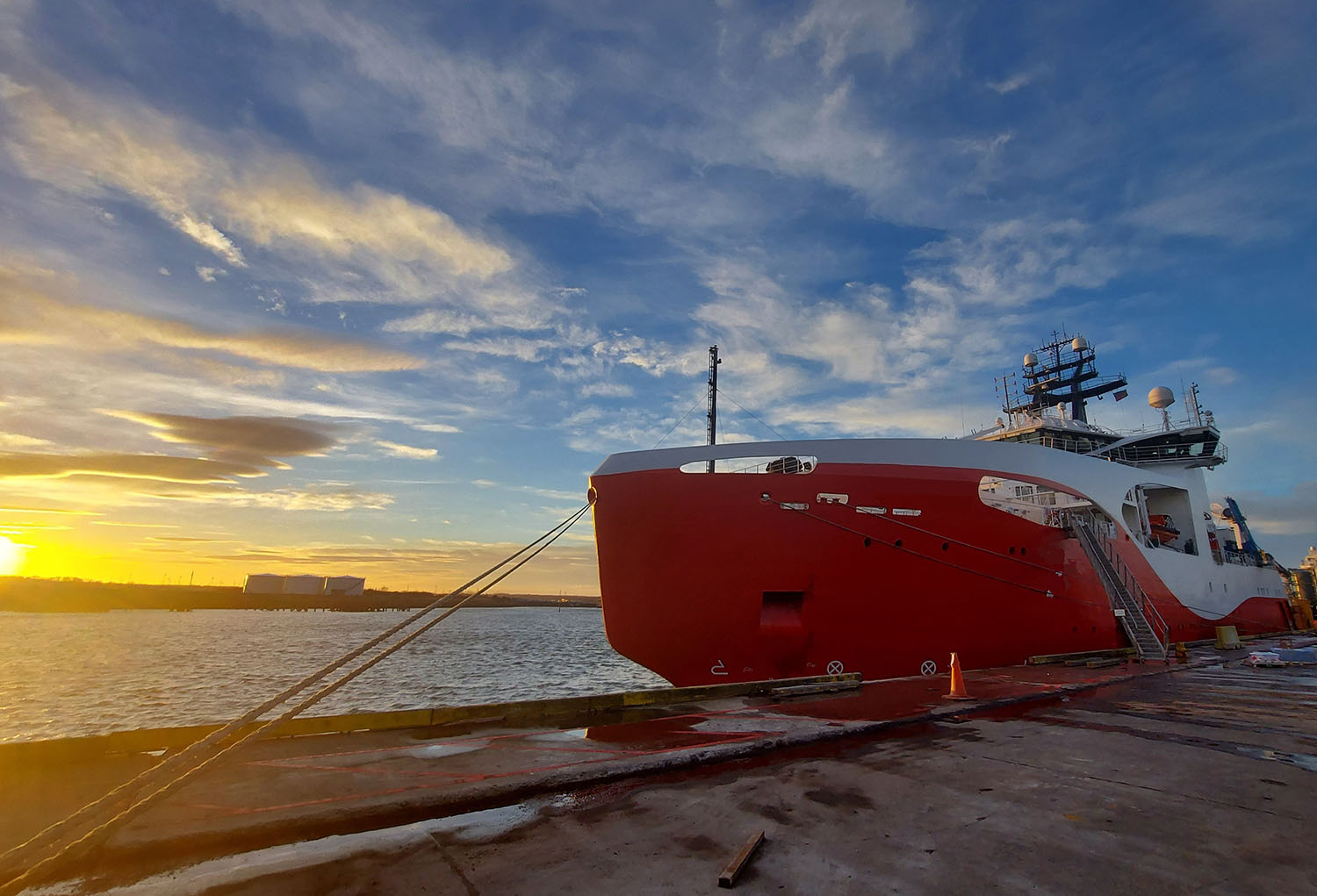 Sed ut perspiciatis unde omnis iste natus error sit voluptatem accusantium doloremque laudantium, totam rem aperiam, eaque ipsa quae ab illo inventore veritatis et quasi
Read More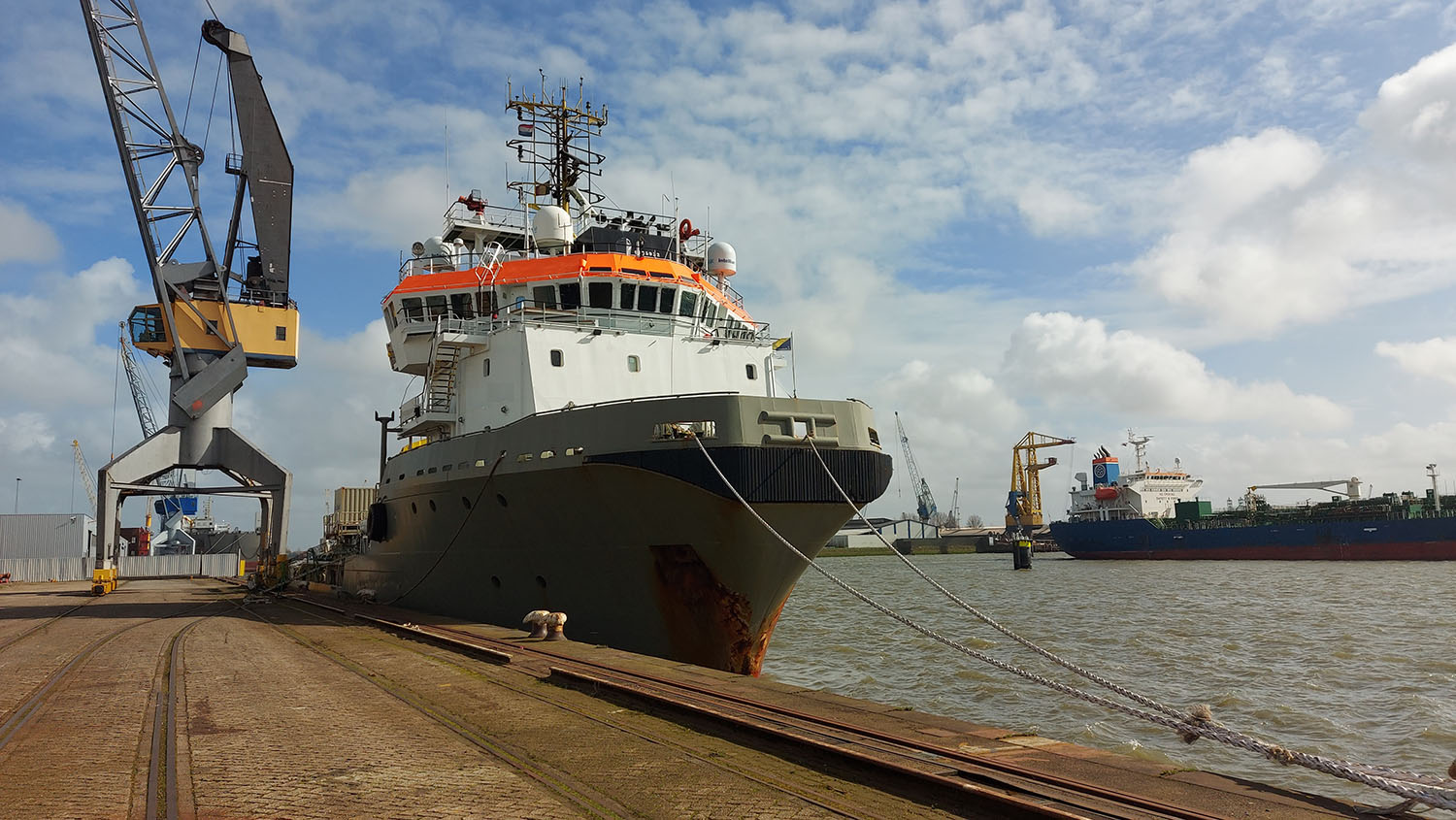 Sed ut perspiciatis unde omnis iste natus error sit voluptatem accusantium doloremque laudantium, totam rem aperiam, eaque ipsa quae ab illo inventore veritatis et quasi
Read More

Cara Offshore have been involved in some of the most exciting ORE projects in Europe. Our Team has experience in Marine Warranty Surveys, Suitability Surveys, Tow Master and Client Representative / Marine Representative roles in the following

Our nearshore support vessels